As concerts get postponed, sporting events get canceled, schools close and tourist hot spots shut down, you may be feeling a tad bit stir crazy at home. What's there to do while stuck indoors? We've compiled 10 suggestions to help make your time "social distancing" as interesting – and perhaps even as productive – as possible.
1. Virtually connect with an old friend or relative
Remember your bestie from college that you hardly see anymore due to the craziness of life? Or maybe you're missing your sweet grandma who lives several hours away. Right now is the perfect time to pick up the phone and virtually connect. Apple users can use FaceTime or if you've got a computer and wifi connection, you may opt for a Zoom chat.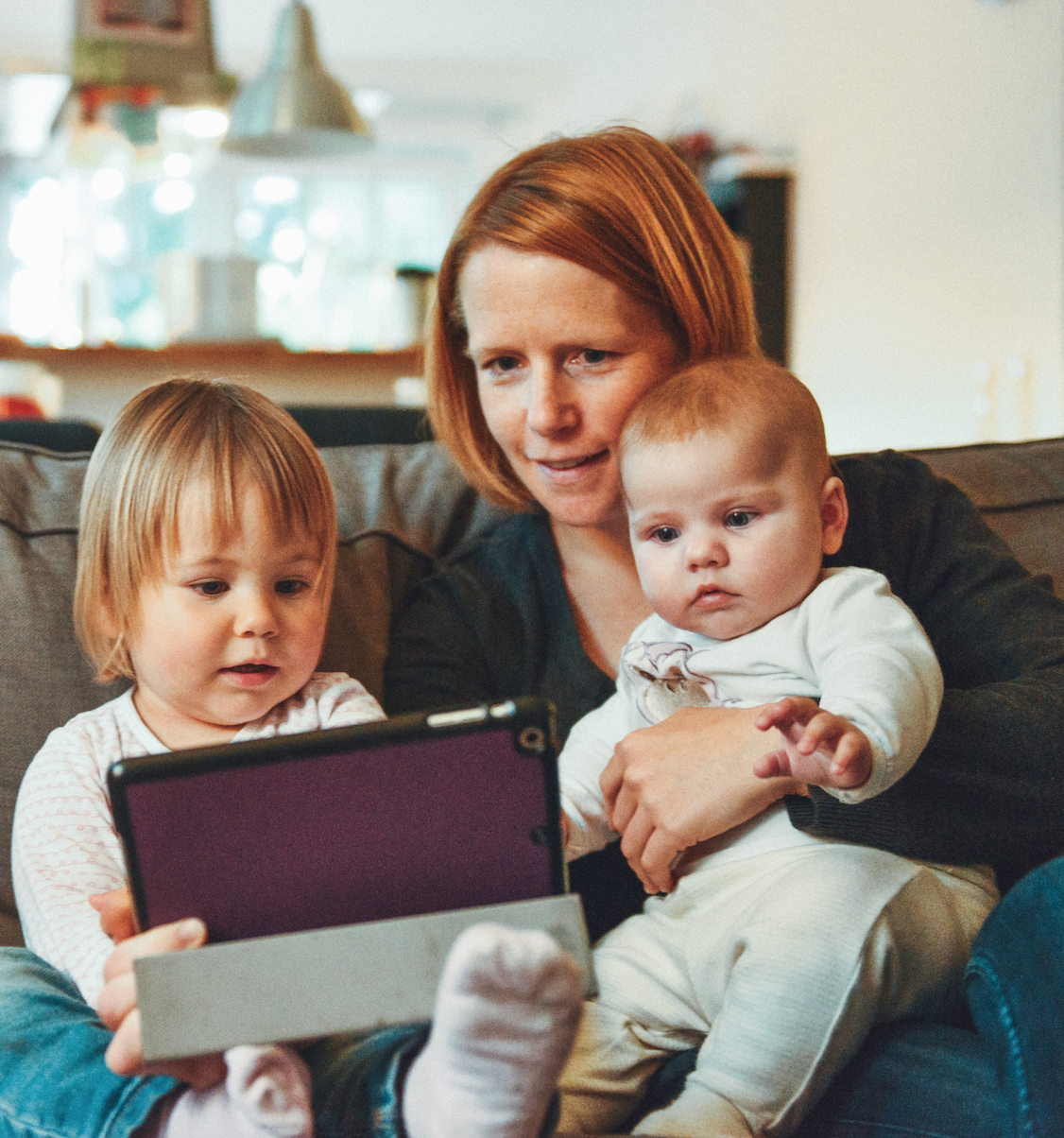 2. Embrace your inner bookworm
Maybe you grew up loving to read but life has recently been too chaotic to even think about curling up on the couch with a good book. If you aren't particularly bothered about reading but you do enjoy learning new things, audiobooks may be more your style. The best part? You may not even need to pay for an Audible subscription. Most local public libraries across the country partner with third-party applications to be able to offer many of the most popular audiobooks for you to check out for free as long as you have a library card. Traditional reading or listening to audiobooks is a great way to relax and immerse yourself in a story or even learn something new.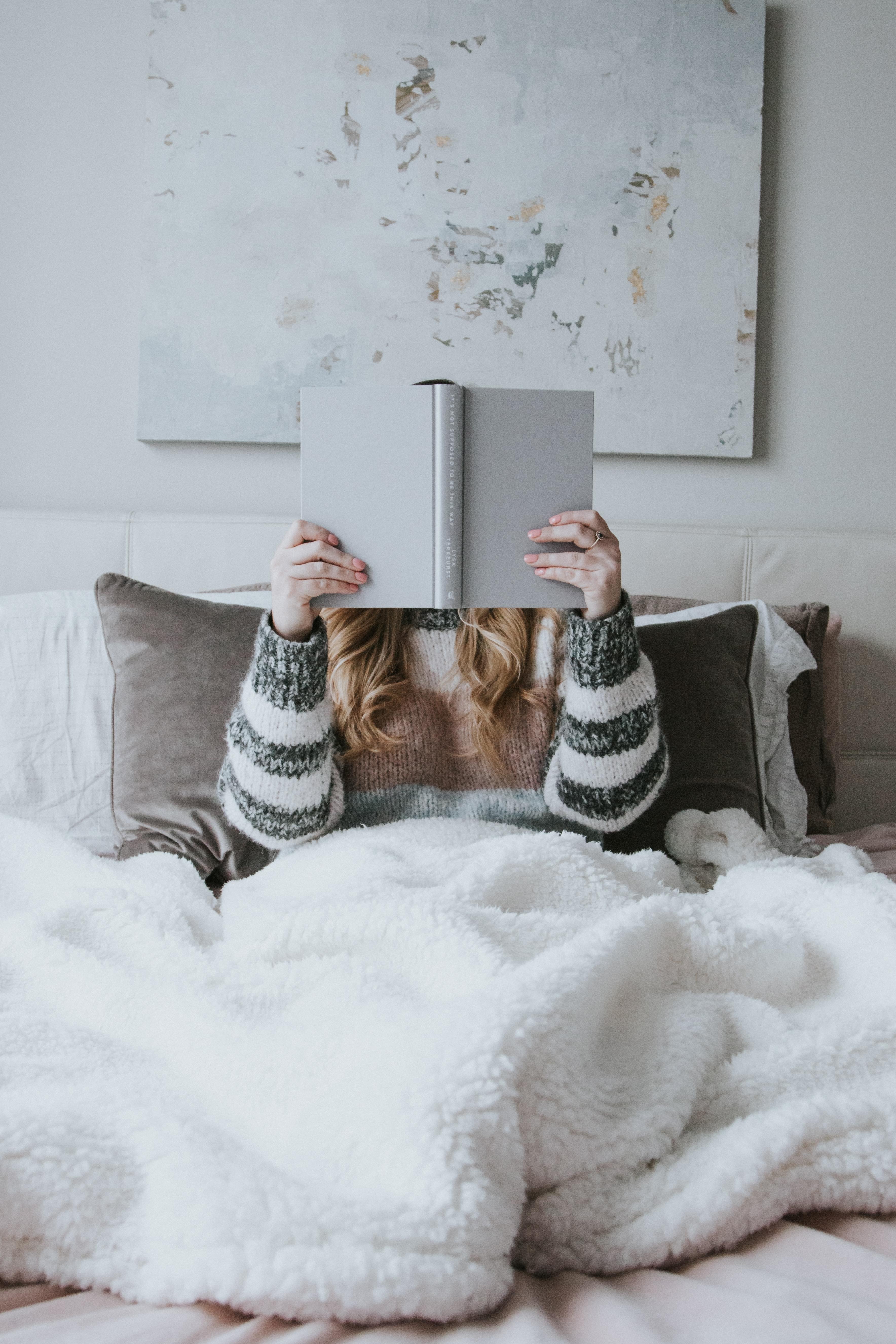 If there was ever a time to not feel guilty about ordering takeout or delivery and binge-watching Netflix, it's now. If you've ever resisted laying around for the fear of missing out or not being productive, use this time to rest and enjoy some entertainment and food of your choice. Local restaurants could really use the business even if you aren't dining in. Eat something delicious, cozy up and check out all of the new binge-worthy shows and movies on your favorite streaming platforms. In fact, you can see what people can't get enough of right here.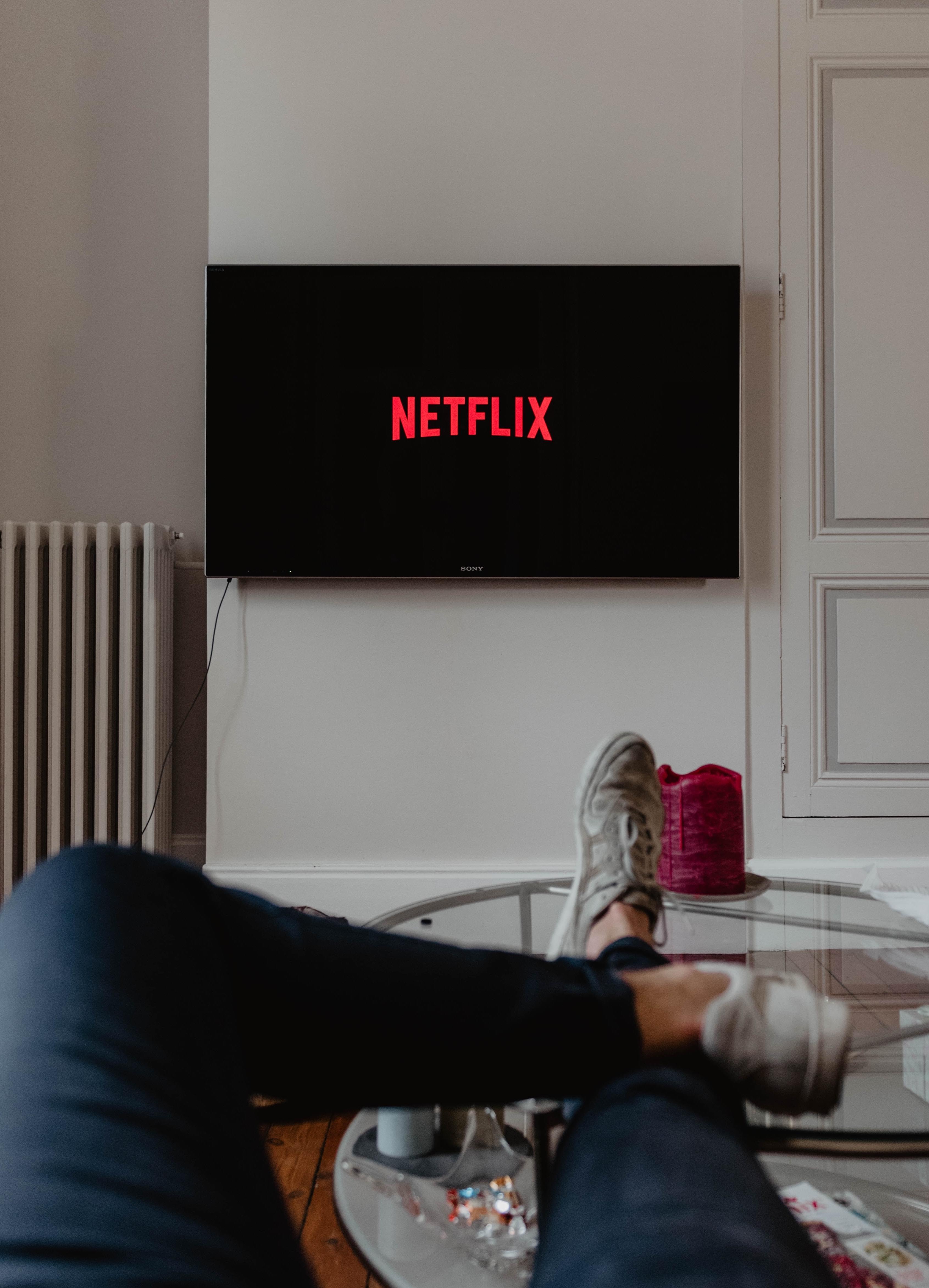 4. Sharpen your culinary skills
When life moves fast, it's easy to get stuck in a rut of planning the same few easy-to-make-meals each week for dinner. Use some of your extra free time to research new and unique recipes and then execute them. Then you will have lots of new meal ideas for the next few months that you will not get bored with. If the weather is nice, you can even bring your culinary creation outdoors and dine al fresco or even have a picnic. Make use of your porch, balcony or backyard when able.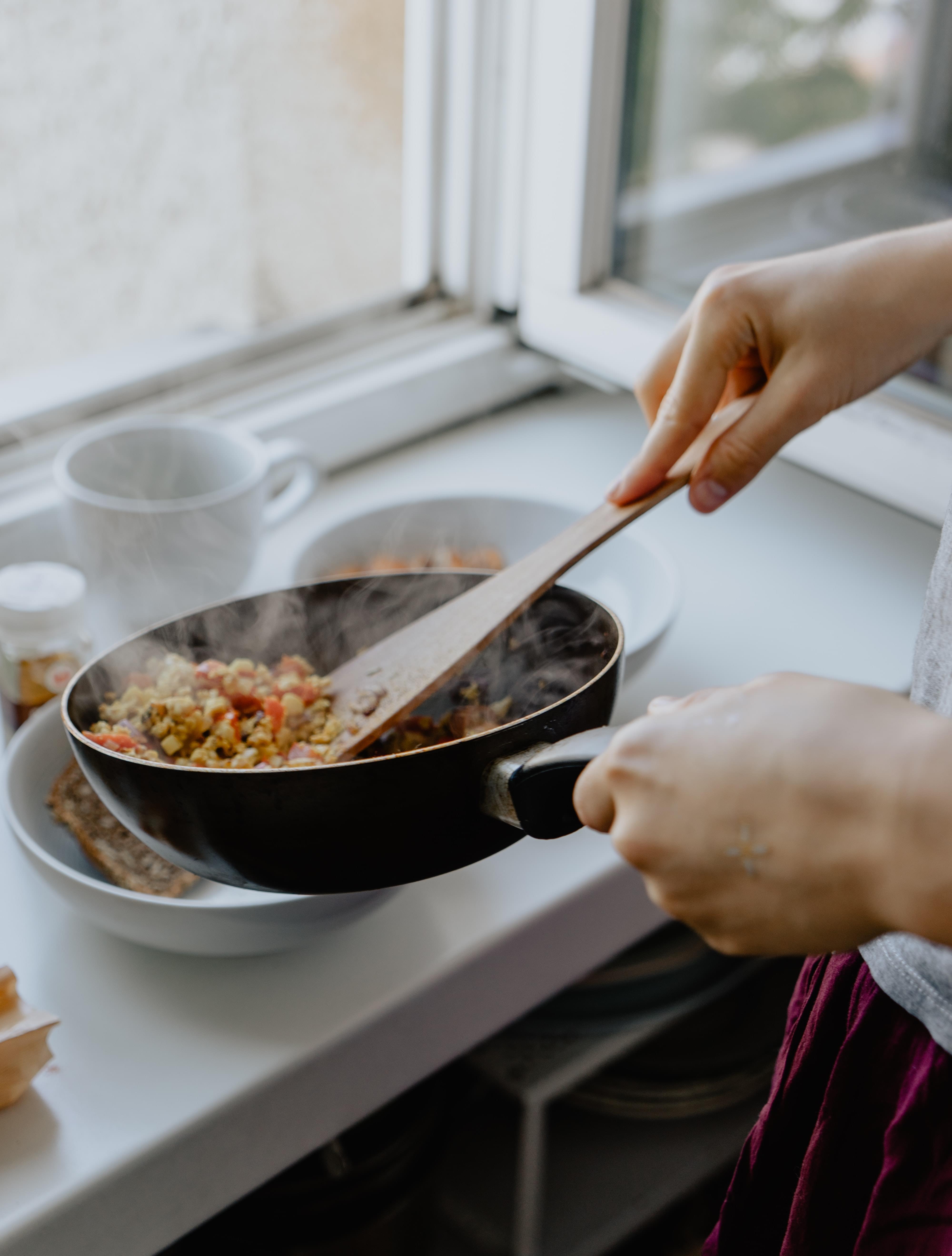 5. Explore online learning
If you've ever wanted to transition into a different career, start a side hustle or just learn a new skill for the fun of it, now is the time. You can learn how to do ANYTHING on YouTube as they have free tutorials for everything under the sun. Believe it or not, you can also take free Ivy League classes online in everything from finance to marketing. If you are looking for another free resource, you can take classes on skillshare.com for design, photography, business and more. LinkedIn Learning, formerly known as Lynda, has many courses and tutorials you can gain access to with a subscription fee. With all of the free resources available on the internet, you could intentionally use this time off to change your career path or learn a new hobby.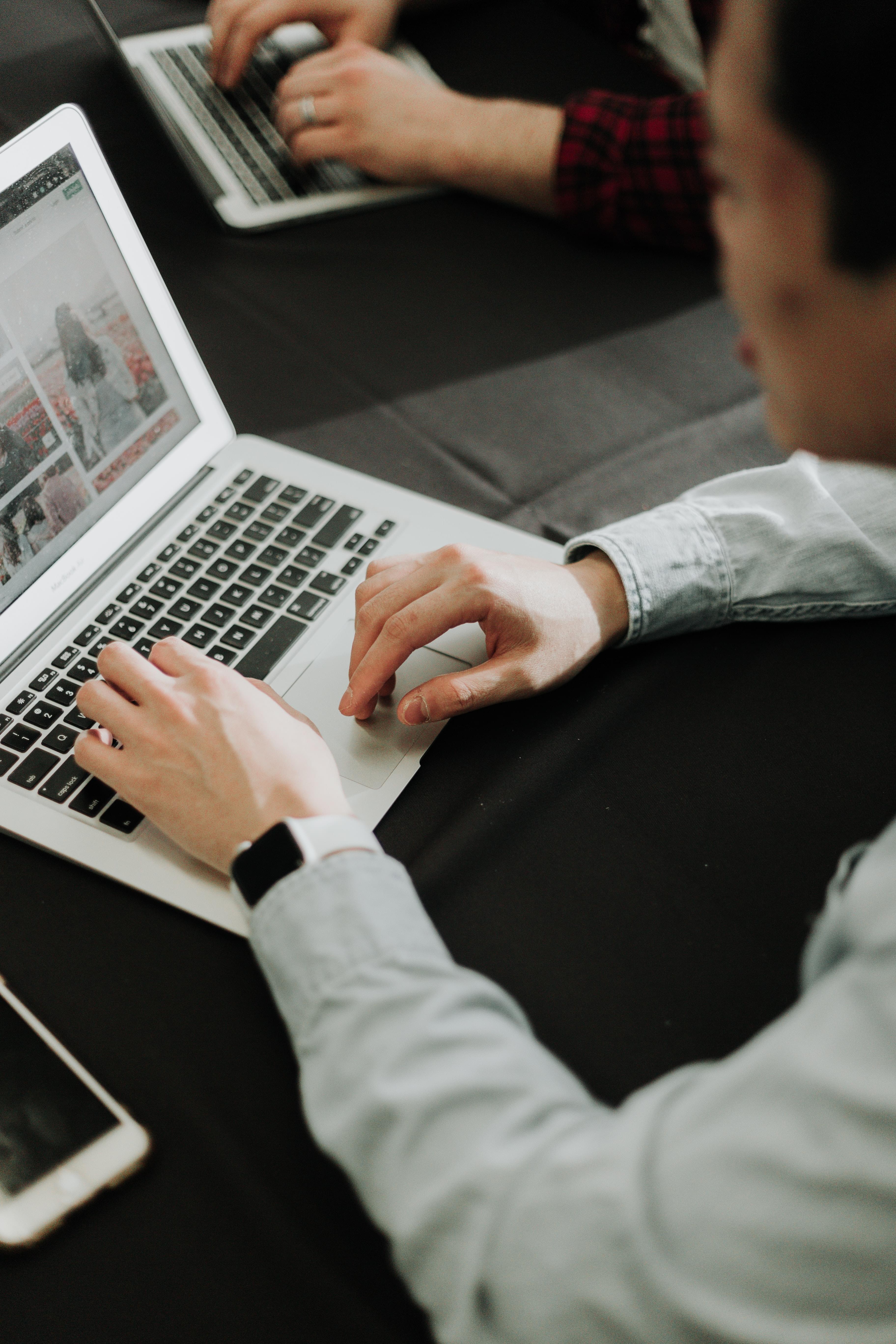 6. Work on at-home fitness goals
Remember that New Year's resolution you had about getting fit? Have you been following through? Either way, with gyms temporarily closing across the country you may be left wondering about how your workout routine may be impacted. The good news is that Facebook, Instagram and YouTube are literally crawling with workout videos and tutorials. There is something for everyone on these platforms - low impact cardio, apartment-friendly workouts, no equipment required workouts (aka bodyweight workouts), yoga and more. Also, Planet Fitness is offering free at-home fitness classes daily for members and non-members alike over on their Facebook page. Don't worry if you can't catch them live, you can always watch the replay. Moving your body every day is known to reduce stress and keep you healthy among other physical and mental benefits. So use your resources and get moving!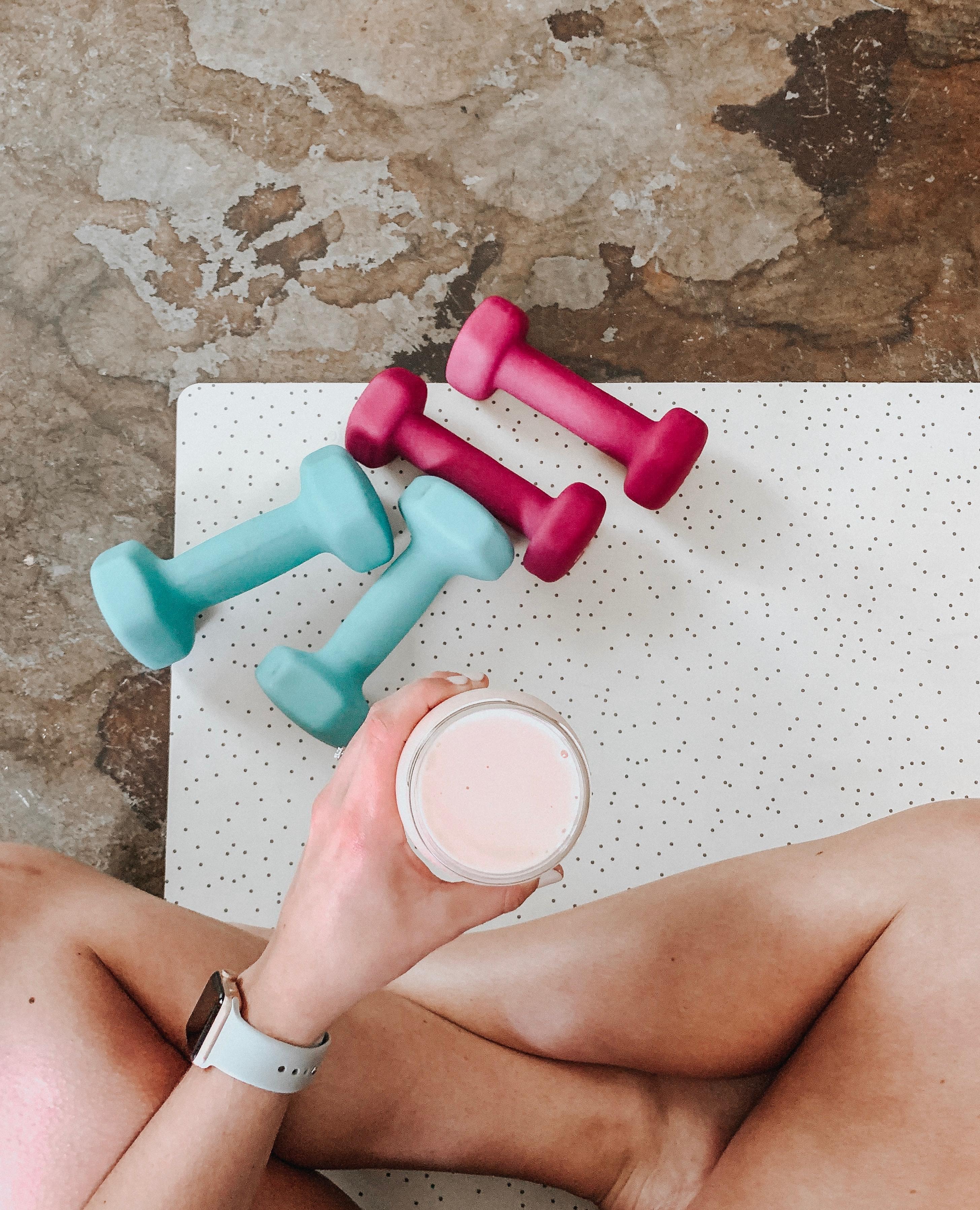 Take this time to enjoy something you love.
We know these times can be trying on us all, mentally and physically, so why not take advantage of this little bit of extra time and use it for something you enjoy?